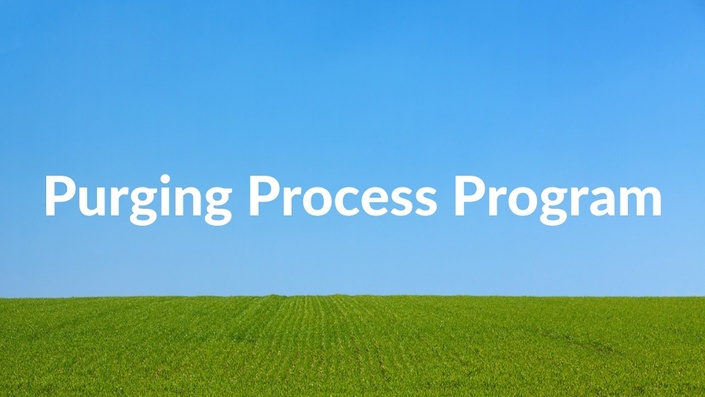 21-Day Purging Process Program
Eliminate distractions, control information overload, spend more time doing what you love – and with whom you love.
Watch Promo
What's one of the biggest problems most of us face on a daily basis?
Overwhelm!
If you are struggling, stressed out, and overwhelmed there are three reasons:
There's too much stuff distracting your attention and ability to focus;
Information overload in the form of news feeds, emails, texts, websites, and all the technology you need in an attempt to manage all that information, and;
People. Yes, some people may be draining your energy and adding to your stress.
I know that you want to make progress, to get what you want, and to live out the best of who you are. But if you're always stressed, feel like you have no time, or like you're juggling too many things at once, then you won't have the time or energy to enjoy life.


There is a solution, one that will bring you peace of mind, clarity, and increased productivity.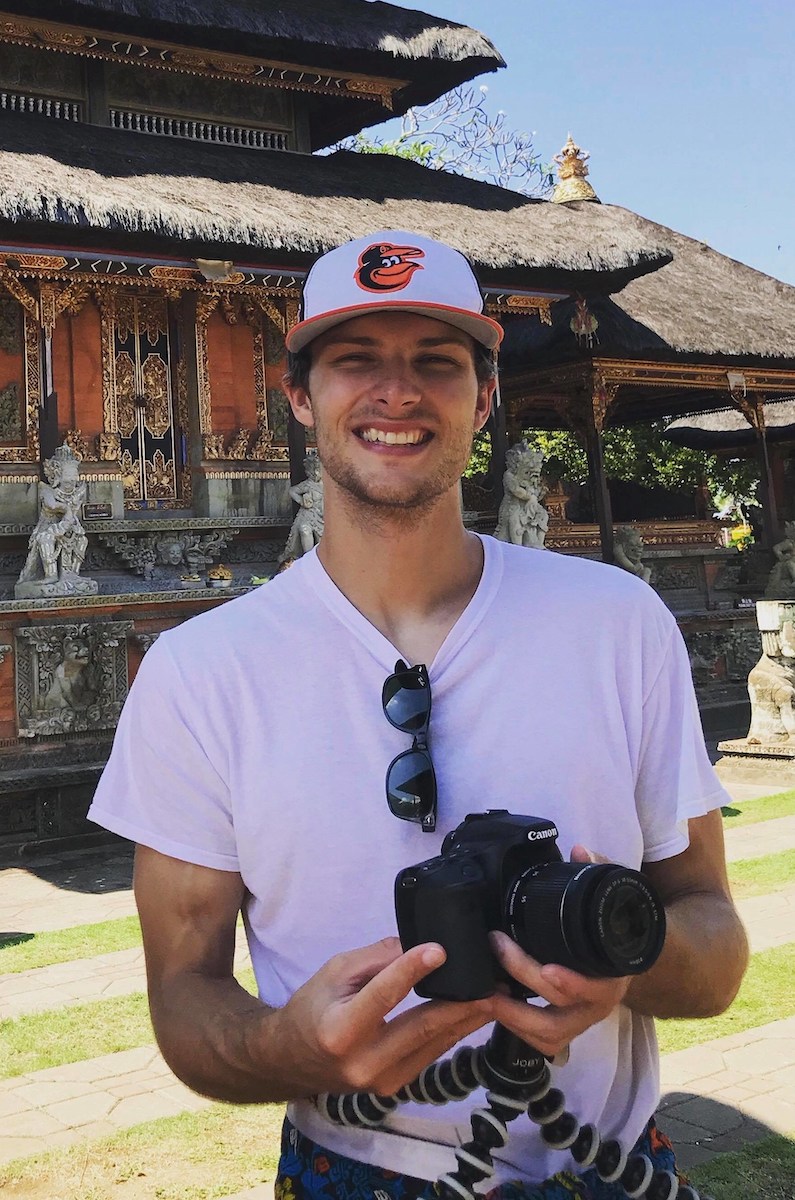 "Darren's ADD Method is helping me clarify exactly where it is that I want to go. If I don't consciously think about that I will be lost. Darren challenges and coaches me to better understand who I am.
"This program made me realize that we don't put in the time to understand who we are and why that's an essential factor in helping me succeed at what I want to do."
- Tom Kuegler, Finding Tom and Medium Mastery Course Creator
What if in less than a month you lowered your stress by 50-75%, and increased your emotional energy 50% or more?
How much more could you accomplish in your day? In your week?
How much sooner would you accomplish some of your goals?
How would it feel to be able to get to work on something important to you, without distraction, interruption, or stress?
What would you create? Where would you go? How much more money could you make? How much happier would you be?
When you purge all the distractions in your life, and get control of what's draining your energy, you can spend more time doing what you love, and with whom you love!
Here's what you will get with this course:
Everything you ever wanted to know about purging (but were afraid to ask).
You will receive a new module each week for 3 weeks in total, to guide you through the process of purging in one specific "environment" of your life. Most of the teaching will be delivered by video.
We start with your physical environment in week 1. Then we work on strategies to deal with information overload and our technology. Lastly, in week 3, we assess our emotional environment, and how other people may be the cause of distraction and energy drains.
After you have completed week 3, you might wonder, what next? Don't worry, I have you covered! I will share some bonus material that will help you make purging a scheduled routine in your life to address challenges of overwhelm or getting off track as they show up.
Week 1: Purging Your Physical Environment
Over a series of video lessons you will discover, how your physical environments can distract you, and you how you can take back control. I'll share my own purging experience (actually captured on video from two years ago).
I walk you through a very unique and specific way to assess your physical space to prepare for your first purge, then it's time to get your hand dirty, to take action, and do your first purge. You will be able to share your experience in the Facebook group.
Week 2: Purging Information & Technology Overload
In the second section I'll discus the challenge of having to deal with information overload once and for all. I'm going to present you some fun challenges to disrupt your way of thinking about emails and smart phones.
We will look at the various tools to minimize and control information overload, be that an app, or your own behaviours. As in week 1 you will repeat the purging process.
Week 3: Purging Your Emotional Environment
In the final week I talk about your emotions and people. How we feel is influenced by the external world, be it a place, information, or people. How we respond or react to any of these situations – and more so our awareness of how we respond – will dictate our level of overwhelm and energy.
Knowledge is power, and learning about solutions to manage what's draining your emotional energy will increase your peace of mind and happiness. I talk about how the act of purging helps you to reconnect with your values – with what's most important in your life.
Your Instructor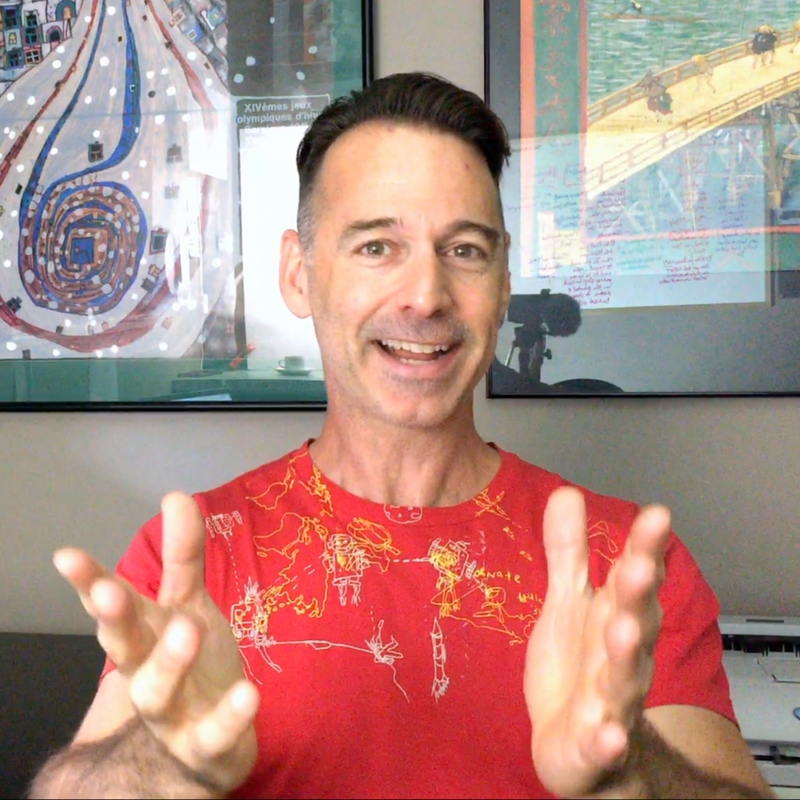 Darren is a Life Coach who helps people let go of what's holding them back to LIVE OUT the best of who they are, and use their unique gifts to make their world a better place.
He's the creator of the ADD Methodology – a systematic process to Assess, Dream, and Live by Design.
Subscribe to Darren's show, The Living OUT Podcast, and get the latest updates at DarrenStehle.com.
Frequently Asked Questions
When does the course start and finish?
Start anytime you like! The modules are released one week at a time to minimize overwhelm, and give you enough time to practice purging in one of the three "environments".
How long do I have access to the course?
How does lifetime access sound? After enrolling, you have unlimited access to this course for as long as you like - across any and all devices you own.
What if I am unhappy with the course?
I would never want you to be unhappy! If you are unsatisfied with your purchase, contact me in the first 30 days and I will give you a full refund.
Increase your productivity, get laser focused on your goals, and enjoy more peace of mind.